FDA authorizes Eylea 12-week dosing for wet AMD (AGE-RELATED MACULAR DEGENERATION)


The FDA has actually approved a supplemental biologics certify application for a 12-week application routine of Eylea injection shot in damp age-related macular deterioration patients The FDA formerly released a complete feedback letter to Regeneron relating to the sBLA, which is based on information from the stage 3 VIEW 1 as well as 2 trials, in which Wet AMD patients obtained Eylea (aflibercept) shots a minimum of every 12 weeks, with additional dosages as needed.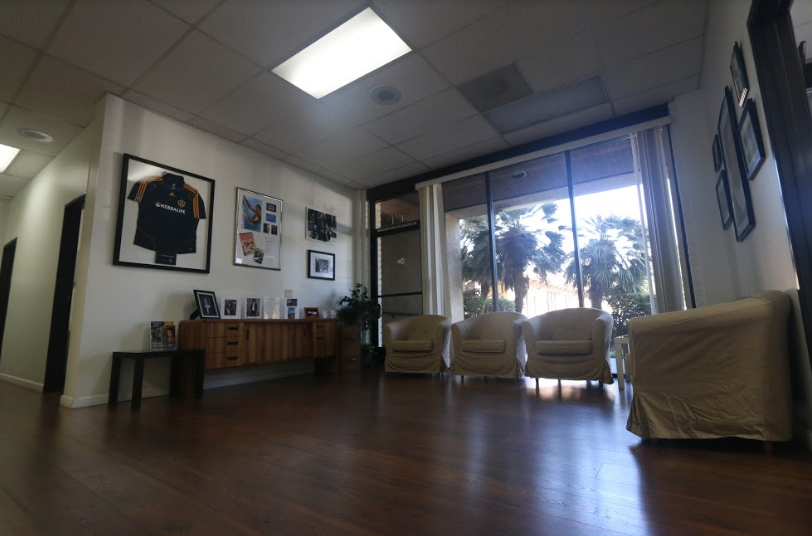 –
"We are happy  that the FDA has accepted an upgraded tag for Eylea," George D. Yancopoulos, MD, PhD, president and also CSO at Regeneron, claimed in the launch release. "Offering information to retinal doctors about the visual results with a modified 12-week dosing timetable will assist medical professionals make one of the most educated selections in dealing with patients experiencing wet age-related macular deterioration or Wet AMD."

Eylea was currently authorized for application intervals of every 4 weeks or every 8 weeks, after three first regular monthly dosages, for wet AMD.