Keratoconus is a weakening of the cornea affecting vision. Cataract occurs when water enters the natural lens affecting its transparency. Los Angeles Keratoconus Expert Dr Khanna says" Cataract is a disease of older age where as Keratoconus occurs in childhood and youth.When a keratoconus patient grows older he ay develop cataract". The challenge in treating cataracts with keratoconus is finding a good lens to replace the opacified natural lens. Two problems are faced by Beverly Hills Cataract specialists when helping Keratoconus patients suffering from cataracts. The first challenge is to obtain keratometry reading or the shape of the cornea.This is used in formula like Hoffer, Srk-t or Holladay. These mathematical expressions presume the front clear surface of the eye to be spherical. In keratoconus as we know that is not the case. The front surface or the cornea is warped and thinned. Sometimes there may even be a corneal opacity in the line of sight.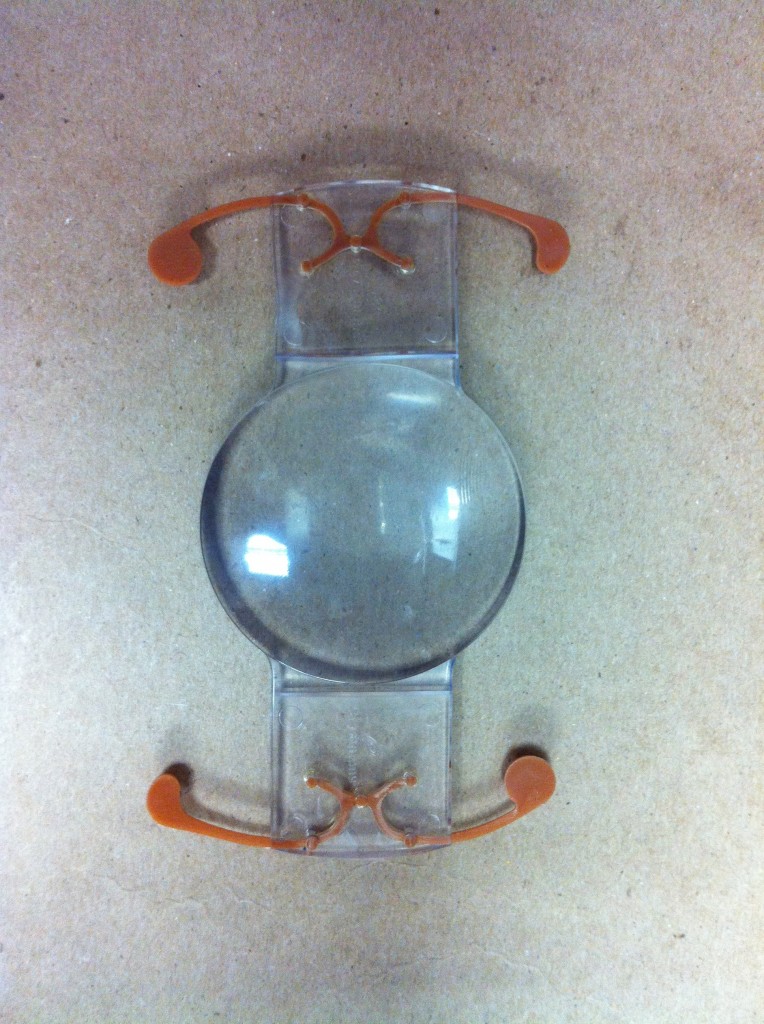 The second challenge in treating cataracts in keratoconus patients is choosing a good intraocular implant lens replacement. Toric lens could be helpful in such situations. Toric lens have astigmatism built-in them. The alignment of the artificial lens to the astigmatism axis is important.
A cornea trained surgeon who is adept at complicated cataract surgery  is the best person to handle your procedure if you are suffering from keratoconus and Cataracts. Usually Cornea surgeons do not do cataract surgery but we are lucky that Dr. Khanna is an Expert in laser cataract surgery and Keratoconus. He is located in Beverly hills. The surgery center is adjacent to his office.Therefore patients find it very convenient.
If you want to keep your self updated on treating cataracts please fill the form on the right of this page.